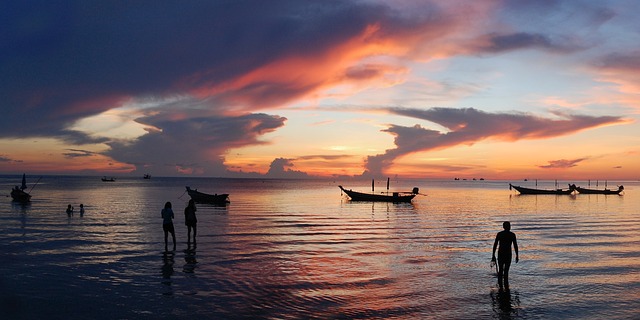 Welcome to CharlieGold.com!
Here's what you will find on this website:
Stories and experiences that discuss the 5 F's – Faith, Family, Finance, Fitness & Fun
How-tos and tips for finding and building your life of happiness, wealth and freedom
Perspective on the world around you and inspiration from around the web
Unique insights from successful people who embody the 5 F's
Sustainable practices, daily life products, and a low waste lifestyle that help you maintain and live a full life
DIYs big and small to empower you to take on projects
Favorite products and events that I stand behind and love
You're going to love this website! Might as well bookmark it right…. this…. second….